Pompano Beach Real Estate
It's a new day in Pompano Beach!
Once considered an idyllic South Florida haven for those looking to retire and spend their golden years enjoying beautiful beaches and picture-perfect weather, Pompano Beach has experienced a transformation that can best be described with one word – innovation.
Following in the footsteps of trend-setting cities around the globe, Pompano Beach's Innovation District has ushered in a new era of corporate sophistication, trendy startups, hip restaurants, luxury housing and artistic expression. The result? A highly sought-after emerging neighborhood that has caught the attention of real estate developers, entrepreneurs, hipsters, artists, retailers, current residents and new residents alike.
Creativity is the catalyst for innovation; therefore, it's fitting that one of the major steps in Pompano Beach's reinvention began with the Bailey Hotel and the Historic Ali Building, which were converted into the acclaimed Bailey Contemporary Arts Center (BaCA) and Ali Cultural Arts Center. Give way to your imagination and let your creative juices run wild as you explore the art studios and large galleries that serve as exhibition and education spaces at BaCA. Pompano Beach residents are encouraged to tap into their inner artist by participating in the riveting workshops, events and monthly exhibitions that often take place at BaCA. If celebrating cultural diversity is an important feature of your ideal community, then you will love exploring the Ali Cultural Art Center, which honors the history and culture of the Pompano Beach African American community with exhibitions that focus on dance, music, spoken word, poetry, storytelling and theater.

Shifting from a cultural perspective to an economic focus, the Pompano Beach Innovation District is on track to become the epicenter for employment, retail and commercial services. A new canal system inspired by those used in Amsterdam will not only add a unique, stylish energy to the city, but support recreational activities such as paddleboarding and make way for breathtaking canal-side views as pedestrians enjoy outdoor cafes, restaurants, shopping, playground areas, outdoor gyms and more on beautiful South Florida days. The City of Pompano Beach and the Pompano Beach Community Redevelopment Agency (CRA) have also taken action to encourage the construction of mixed-use buildings in the spirit of collaboration, maximizing real estate value and attracting a new, younger generation of residents. Ground floor uses of these mixed-use, luxury properties will include offices, restaurants, retail services and public entertainment, particularly those in proximity to Martin Luther King Boulevard, a focal point of downtown Pompano Beach.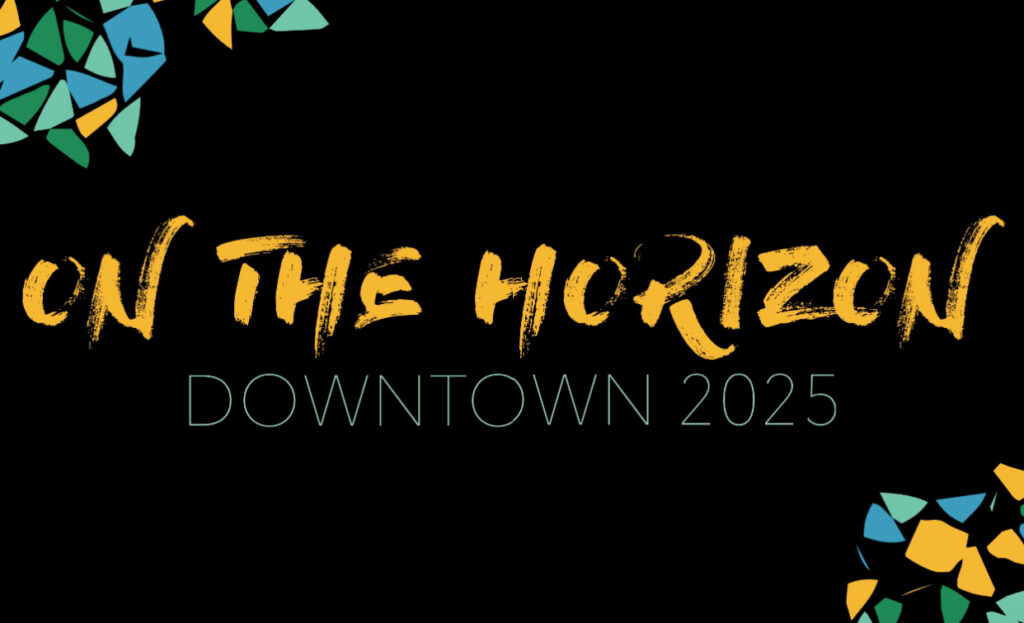 At the forefront of luxury Pompano Beach residential real estate is SOLEMAR Pompano Beach, the perfect embodiment of a community that is experiencing a renaissance period inspired by art, technology and modern thinking. This stunning 20-story luxury oceanfront condominium tower is a collaboration between The Related Group, Arquitectonica and Meyer Davis Design, and is truly the definition of luxurious South Florida beachfront living. Breathtaking art greets you at every turn, including the iconic sculpture Mujer Vestida from world-renowned artist Fernando Botero. Flow-through contemporary floor plans boast spectacular views of the city, Atlantic Ocean and the Intracoastal Waterway, which can be appreciated from spacious, oversized terraces. Kitchens are adorned with Italian cabinetry, stone countertops, Sub-Zero/Wolf appliances and an integrated espresso/cappuccino system. All condominiums are pre-wired with smart home capabilities and a customized password-protected app so you can manage your smart home at all times.
Residents at SOLEMAR Pompano Beach will feel like everyday is a vacation as they enjoy amenities that include personalized concierge services, a state-of-the-art fitness center, open green gathering spaces that feature BBQ grills, a cozy firepit and relaxing hammock lounge, as well as spa treatment rooms that offer on-demand spa services in a soothing atmosphere, perfect for those days when relaxation and tranquility are of the utmost importance. Luxurious oceanfront living does not get better than this!
Pompano Beach is South Florida's best kept secret. If you crave chic living in a beachfront community full of innovation, ingenuity and cutting-edge transformation, then Pompano Beach and SOLEMAR Pompano Beach residences are the obvious choice.