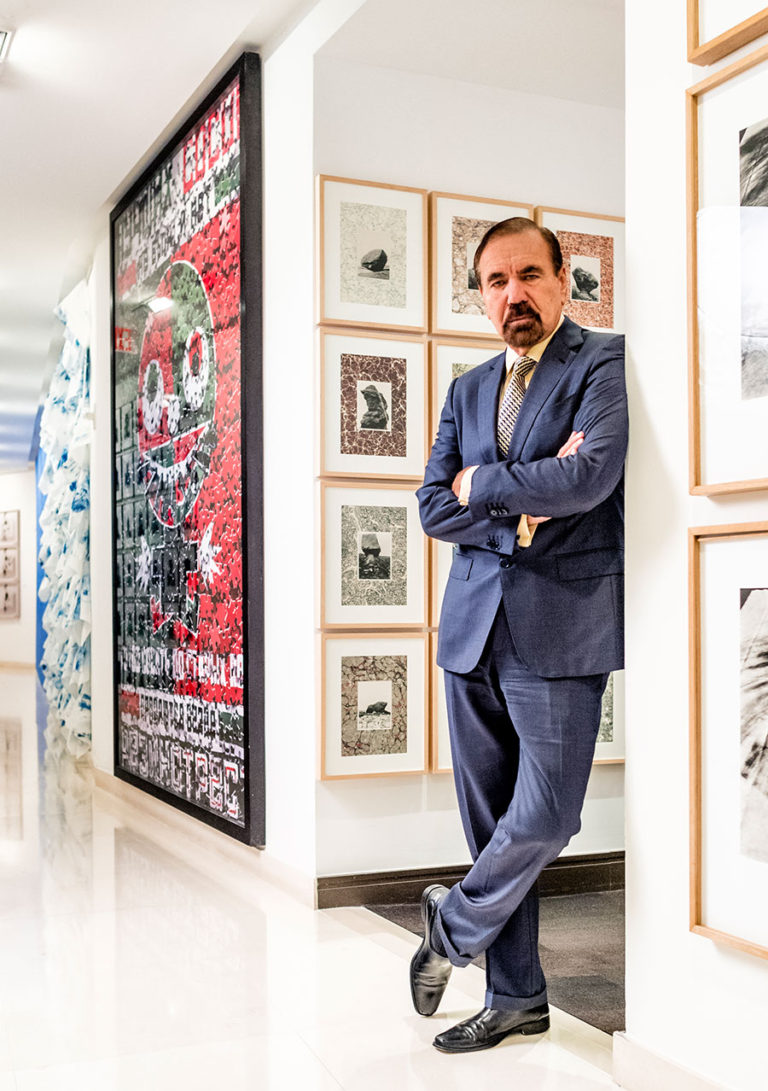 Founder, Chairman & CEO, The Related Group
Established in 1979, The Related Group is Florida's leading developer of sophisticated metropolitan living and one of the country's largest real estate conglomerates. Since its inception, the privately held company has built, rehabilitated and managed over 100,000 condominium, rental and commercial units. The firmis one of the largest Hispanic-owned businesses in the United States with a development portfolio in excess of $40 billion in 40+ years.  
The Related Group has earned awards and recognition throughout the United States and internationally for its visionary designs and development of luxury condominiums, market-rate rentals, mixed-use centers and aff ordable properties – often in emerging neighborhoods that impact the lives of all demographics. The Related Group has redefined real estate by diversifying both its products and buyers, expanding internationally while also sponsoring public art installations that enhance cities' global culture and streetscapes. 
TIME Magazine named Founder, Chairman and CEO of The Related Group, Jorge M. Pérez, one of the top 25 most influential Hispanics in the United States. Currently, The Related Group has over 70 projects in varying phases of development. In addition, Pérez and The Related Group boast one of the most extensive, private international contemporary art collections in the world, one in which each piece is carefully selected by our full-time curators in order to achieve the perfect balance of nature, art and design.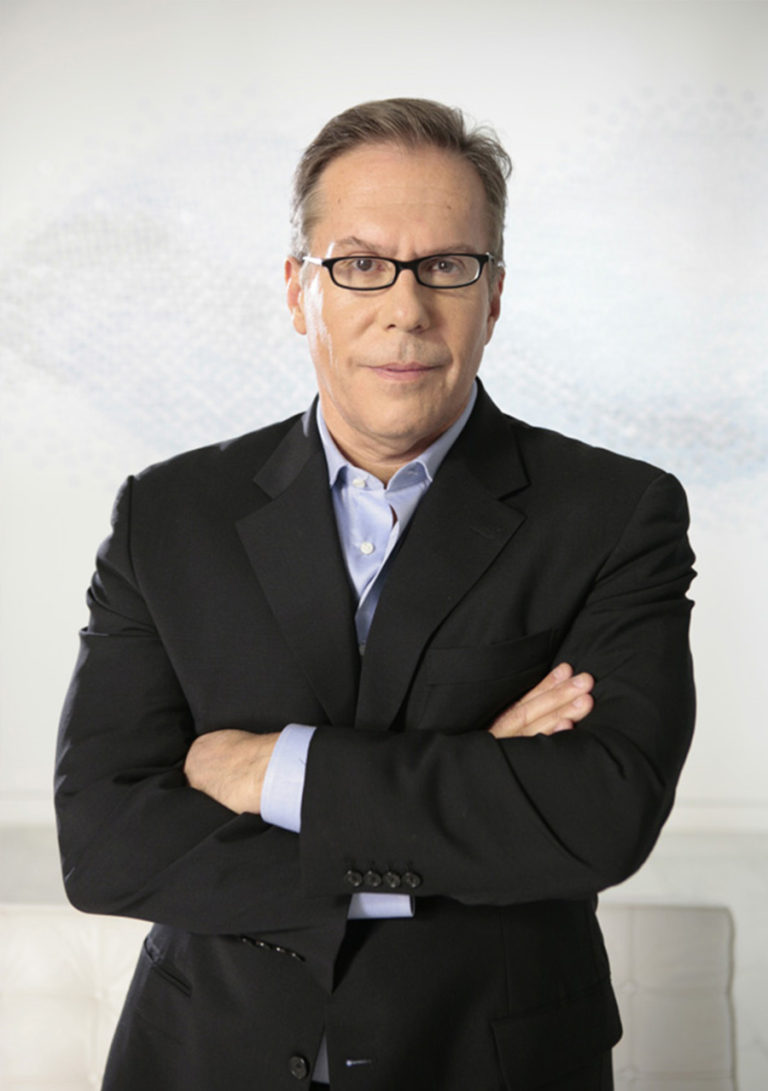 FAIA Principal, Arquitectonica
Arquitectonica is an international architecture, landscape architecture, interior design and urban planning corporation headquartered in Miami, Florida's Coconut Grove neighborhood.
Arquitectonica began in 1977 as an experimental studio founded by Peruvian architect Bernardo Fort-Brescia, Laurinda Hope Spear, Andrés Duany, Elizabeth Plater-Zyberk and Hervin Romney. Today, the firm is still led by Bernardo Fort-Brescia and Laurinda Hope Spear, and has designed such famous buildings as the Banco de Crédito Headquarters, in Lima, Peru, Atlantis Condominium in Miami, The Pink House in Miami, the American Airlines Arena in Miami and the Westin Hotel and entertainment complex in New York, amongst many others.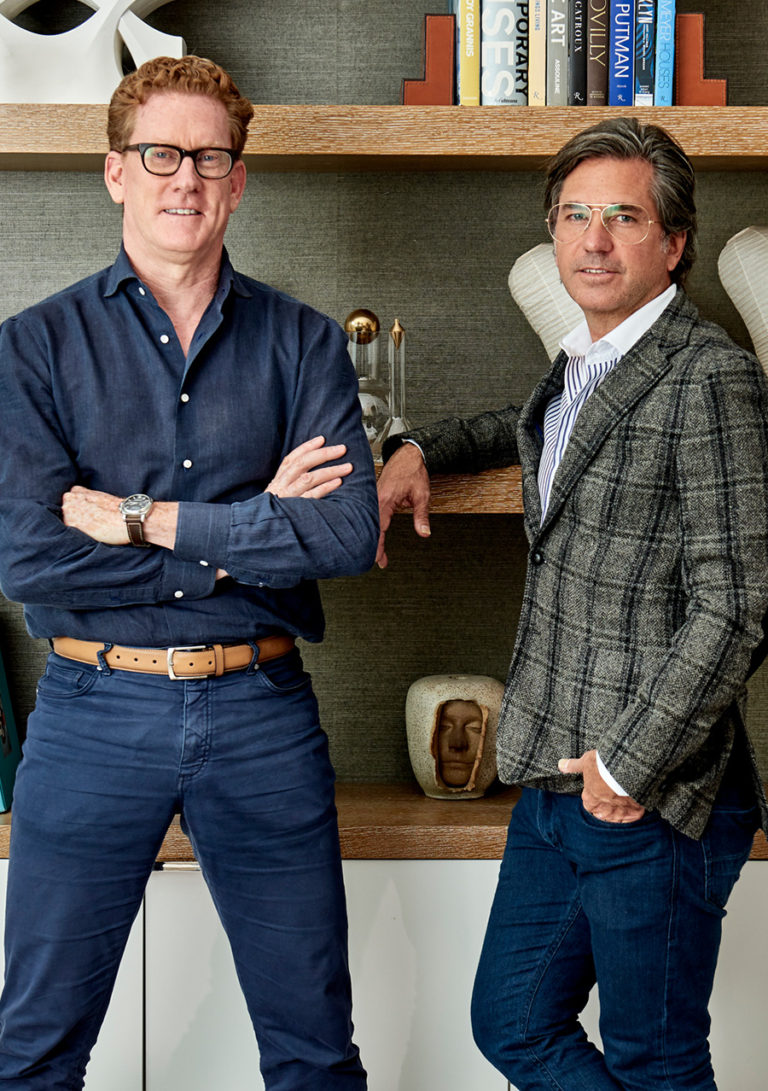 Will Meyer & Gray Davis
Co-founders, Meyer Davis
Meyer Davis is a globally recognized multi-disciplinary design studio best known for their work in residential, hospitality, retail and workplace interior design. Founded in 1999 by Will Meyer and Gray Davis, the studio now boasts offices in New York City, Los Angeles, Miami and London, and has led the way in high-end commercial and residential design practices throughout the U.S. and abroad. 
Meyer Davis designs seamless physical experiences tailored to their client's individuality, combining principles of great design with a clear vision for the experience they seek to create. Meyer Davis' public projects boast a welcoming, residential quality, and the studio's residential work offers a generous warmth and comfort. For over twenty years, the studio has become a definitive fixture in the design world, winning numerous industry awards and designing on behalf of luxury brands and luminaries clients across the globe. Meyer Davis believes that great design works on multiple levels, weaving together bold design moves and striking details to ensure that each project makes an immediate and lasting impact. Recent projects include the storied Rosewood Little Dix Bay resort in British Virgin Gorda, Four Seasons Arion in Athens, Greece, and Harrod's Brasserie at the famed London department store.